Coffee is the second beverage in the world. As a result, the types of coffee machines vary a lot according to countries and eating habits. No wonder. Here is an overview of the range of coffee makers serving many purposes.
Coffee makers in the kitchen
Most of us prepare coffee in the kitchen and drink it at the table. This is the case for long coffees made with drip, piston, pod or capsule coffee makers. Be the coffee maker programmable or not. The type of coffee maker you have on all tabletops between the citrus press and the toaster. Yet, for short coffees, a bialetti coffee maker is what you need. It is the Italians' mascot, an aluminum machine that goes on the stove and prepares a mocha coffee.
Coffee breaks in the office
The coffee break replaces or is associated with the cigarette break in virtually all workplaces. The pod or capsule coffee maker with closed system is often used. Like the Nespresso®* machine. For sure, these automatic espresso machines are practical. You've only got to insert a nespresso® or nespresso®-compatible capsule of your choice and that's it ! They are clean and offer a wide variety of aromas and caffeine contents. Tassimo offers the same ease of use with its tassimo capsule. The same applies to the lavazza capsule.
There are new uses on top of the regular ones. Now, guess where you also can serve your coffee?
A real espresso in your car
No need to stop for coffee in a service area at a vending machine or at the counter! You can prepare coffee in your vehicle with Handpresso's 12/24V espresso or coffee machines. You will use ground espresso coffee or E.S.E pods with Handpresso Auto, capsules with Handpresso Auto Capsule, or soft (senseo) pods with Handcoffee Auto. Without leaving the car!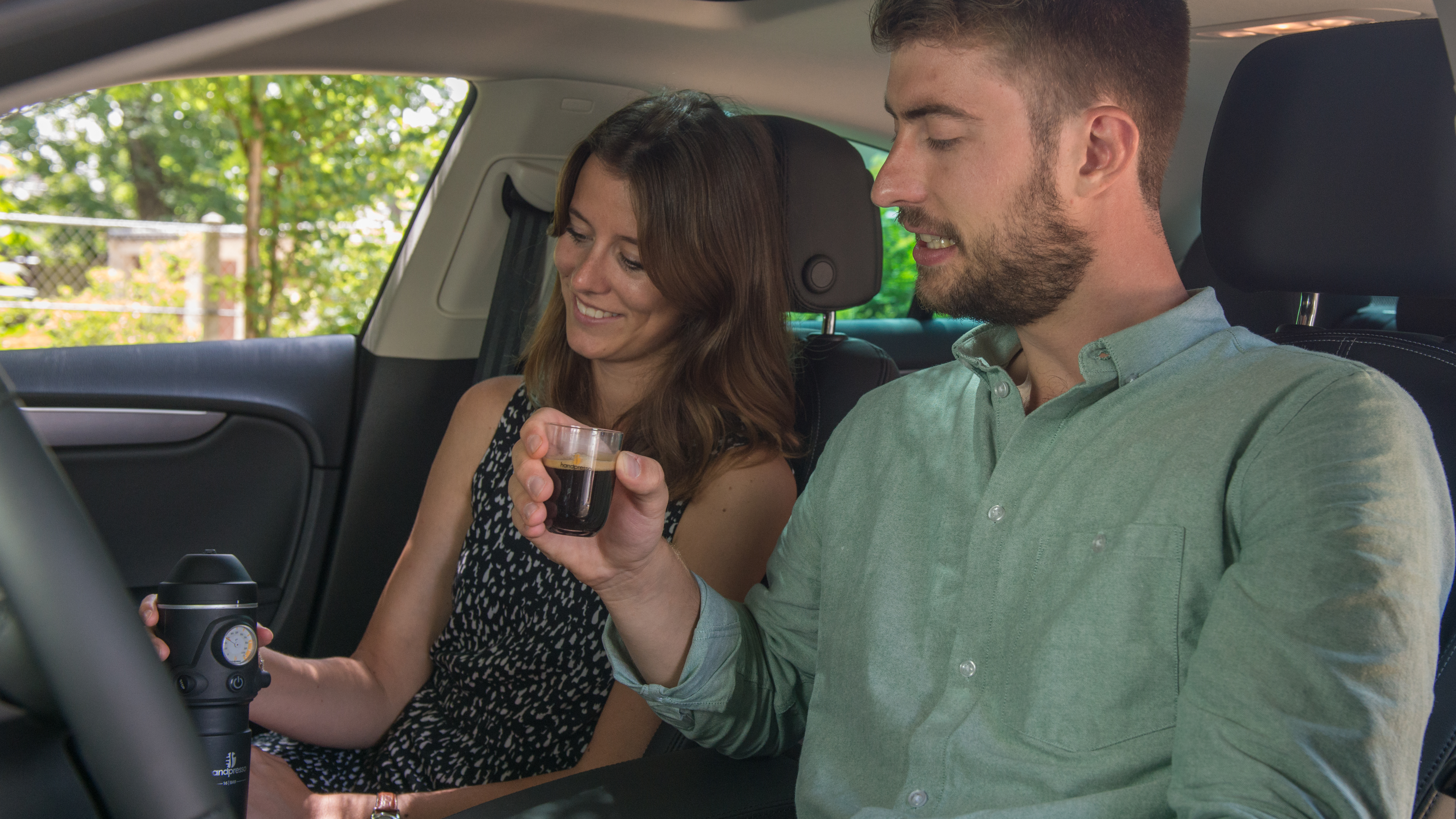 The handheld coffee machine on a boat
When you are out in the open sea, far from everything, the choice is simple. Either you do not have a coffee machine and use your kettle to prepare an instant coffee, or you adopt the 12V Handpresso Auto and Handpresso Auto Capsule machines or the portable Handpresso Pump machines, small and easy to store. You'll drink a genuine creamy coffee or a quality espresso while drifting away with the current - without being blown away by the wind!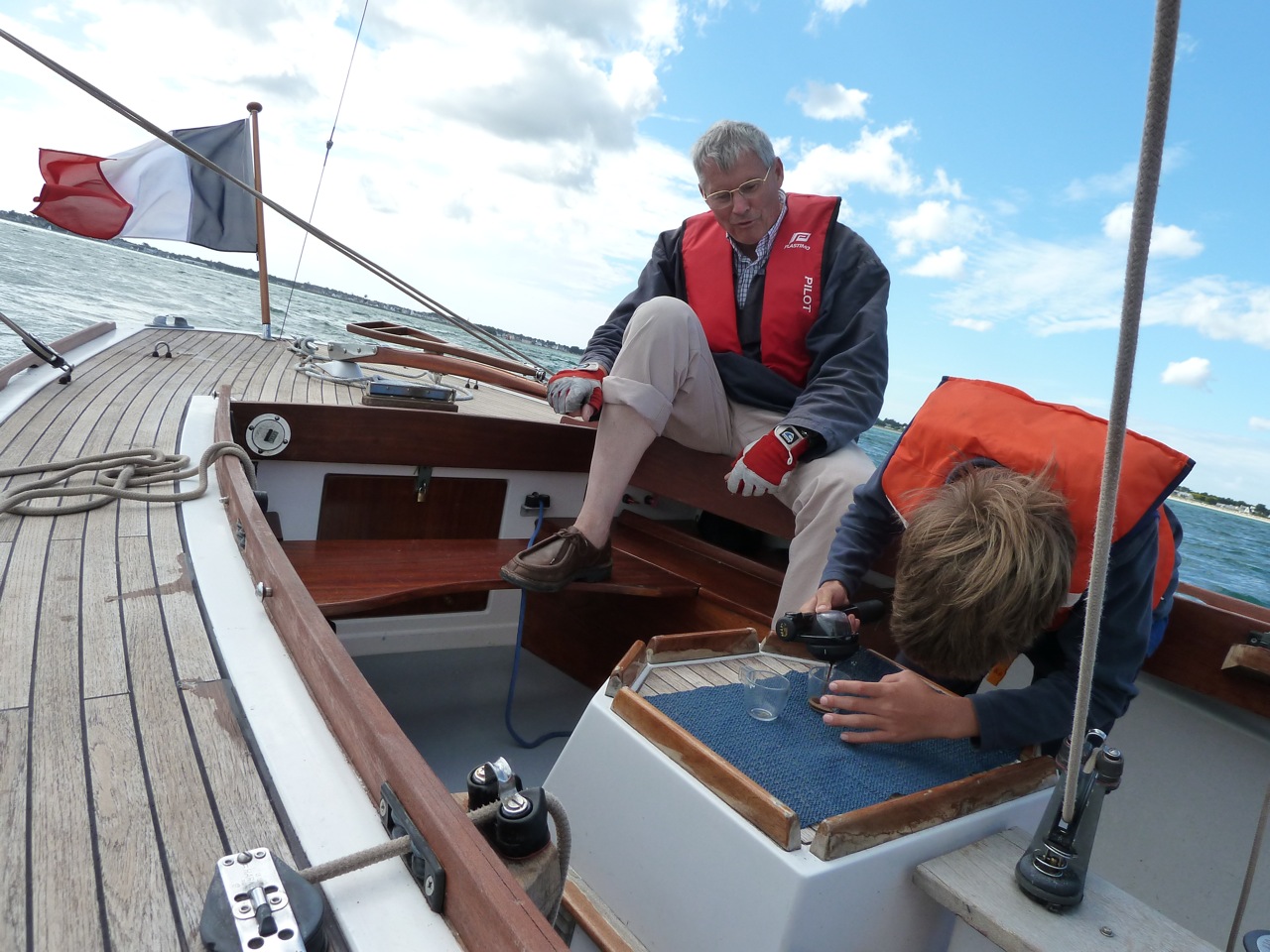 Manual coffee makers outdoors
The HandpressoPump manual machine allows you to drink a good espresso where it was impossible before. You may have guessed it, it is my favorite! A real treat on top of the slopes, or when hiking, picnicking or camping. A 16-bar pressure espresso or a coffee in the open air anytime, wherever you are, makes unforgettable coffee breaks, trust me!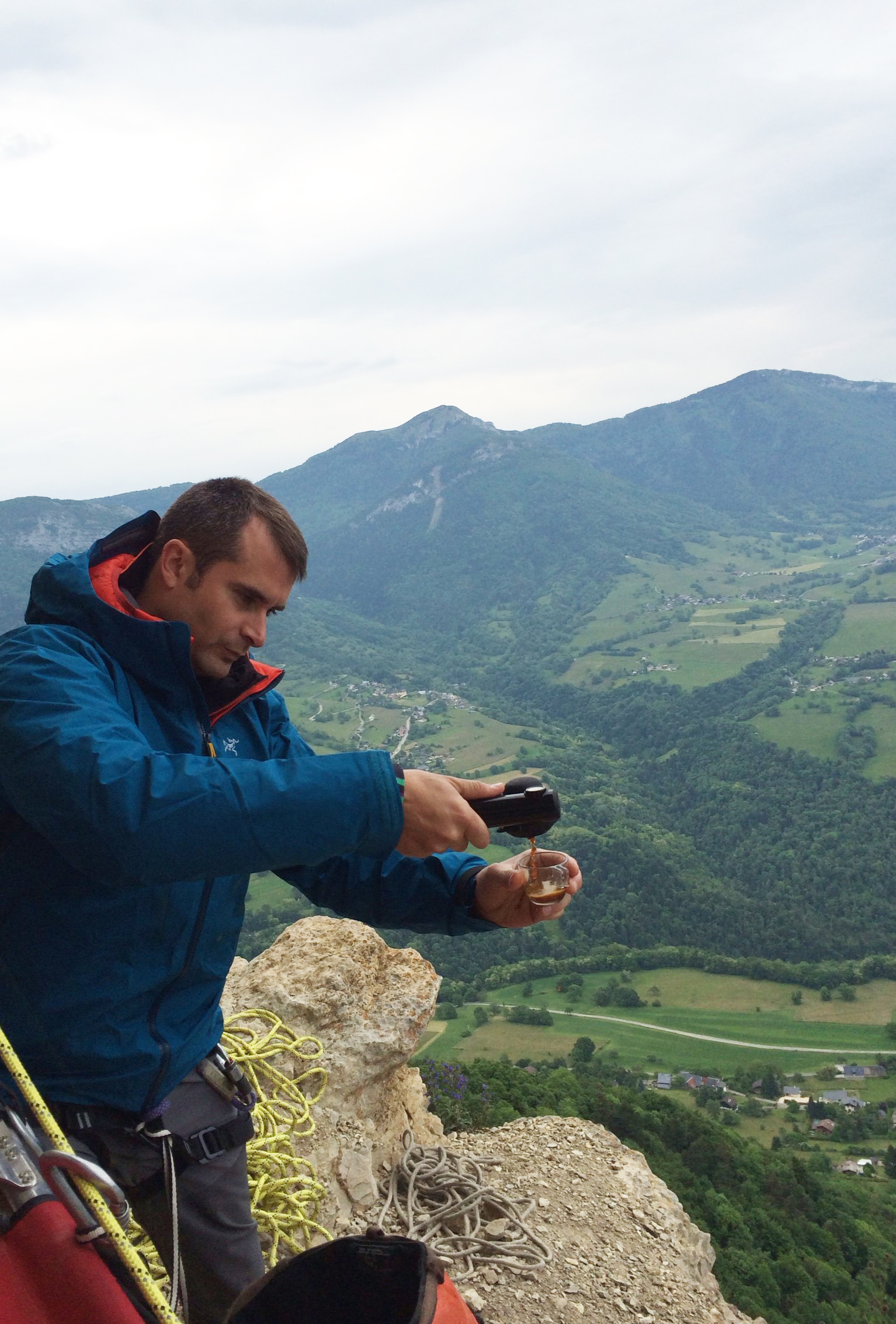 What type of coffee machine do you use?
* Nespresso® is a third party trademark and has no connection with Handpresso SAS