For Handpresso Auto and Handpresso Auto Capsule machines
Our Auto machines are designed to contain 50ml of water. If you see the machine leaking, do not panic, you have put too much water! Here's our advice to stop having troubles.
For Handpresso Auto for E.S.E. pods or ground coffee
When you pour water in the machine, you can see that the indicators get darker clockwise, the one after the other. Stop at the last but one!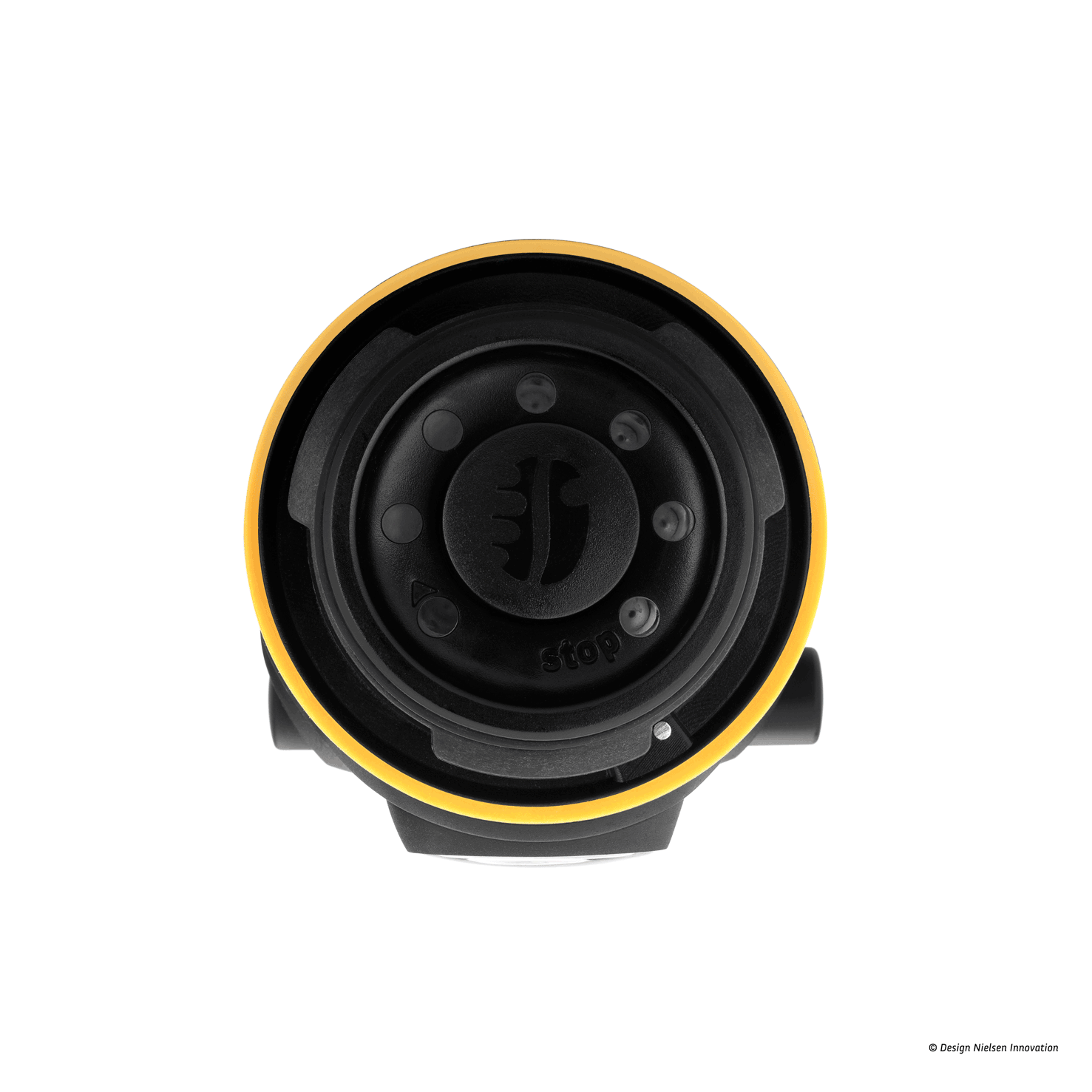 For Handpresso Auto Capsule
No problem at all, the coloured light changes from green to red to indicate that you've put too much water. In that case, empty the machine and add water until you reach the green light.